"In addition to our technical know-how, what sets us apart is our funding expertise. Over the last decade, we have successfully secured hundreds of millions in funding for our clients throughout the Southeast."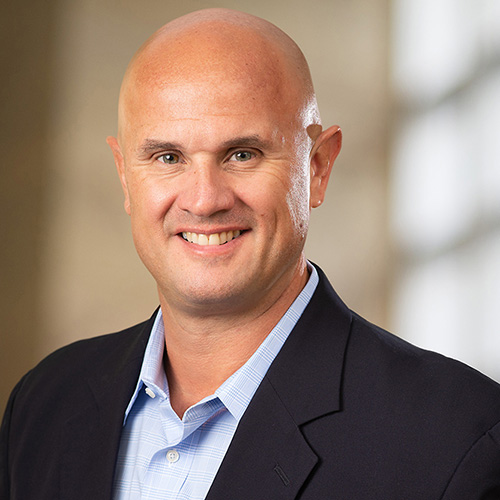 Bryan Odom, PE
Vice President & Director of
Water & Wastewater Services
We believe the best water and wastewater projects are invisible. When you turn the tap without a second thought about where the water comes from or where it goes when it drains away, we know that we have done our job well. We work closely with our clients to plan, fund, design, and construct infrastructure projects that are reliable, sustainable, and mindful of the impacts they may have on their surroundings. By staying abreast of changing regulations, our engineers can work in partnership with our clients and regulators to deliver critical upgrades and improvements where they are needed most.
We employ the latest in asset management technology, giving our clients objective insight into system conditions so that dollars can be used most effectively.
For decades our team of funding experts has secured hundreds of millions of dollars in grants and loans for our clients, providing upgrades to water and wastewater plants, sewer collection system rehabilitation and repair, and critical system expansions that stimulate economic growth.
45%
Water & wastewater accounts for
over 45% of the firm's business
10M
Estimated linear feet of water lines
designed in the last decade
500M
Gallons of I&I removed from
municipal sewer systems
Water & Wastewater Expertise Include:
• Water Supply Treatment and Distribution

• Plant & Facility Design

• Water System Evaluation

• Storage Tanks (Ground Level & Elevated)

• Pumping & Booster Stations

• Raw Water Lagoons & Reservoirs

• Surface Water Safe Yield Analysis

• Groundwater Investigations

• Hydraulic Computer Modeling
• Wastewater Collection, Treatment & Disposal

• Industrial Pretreatment

• Sustainable Infrastructure Rehabilitation

• System Retrofit & Upgrade Design

• Preventative Maintenance Programs

• Environmental Assessments

• Environmental Impact Statements

• NEPA / CERCLA Primacy Issues