WK Dickson Community Involvement
Giving Back
WK Dickson feels that to be considered truly successful; a company must have a heart, plain and simple. Thus, each year, WK Dickson employees serve their communities and collectively volunteer for causes they are passionate about. By fostering lasting relationships with nonprofit organizations and providing community support, WK Dickson can champion several important causes while simultaneously promoting a strong culture of caring from within. These are just a few examples.

WK Dickson aligned with Water for People, an organization that helps people in developing countries improve their quality of life by supporting the development of locally sustainable drinking water resources and sanitation facilities. In 2011, two members of WK Dickson's senior management team successfully summitted Mt. Kilimanjaro in Africa to help raise awareness of this important cause. But that was just the beginning. The climbing teams got larger for the next five years, and the mountains got higher. Those unique campaigns raised more than $50,000 and forever linked us with water projects worldwide. Today, thousands of people have access to clean drinking water and safer sanitation facilities.
Over the course of four campaigns, WK Dickson helped raise more than $50,000 for critical water and sanitation projects around the developing world.
Over the years, it is estimated that our firm's financial support has helped provide more than 100,000 meals across the United States.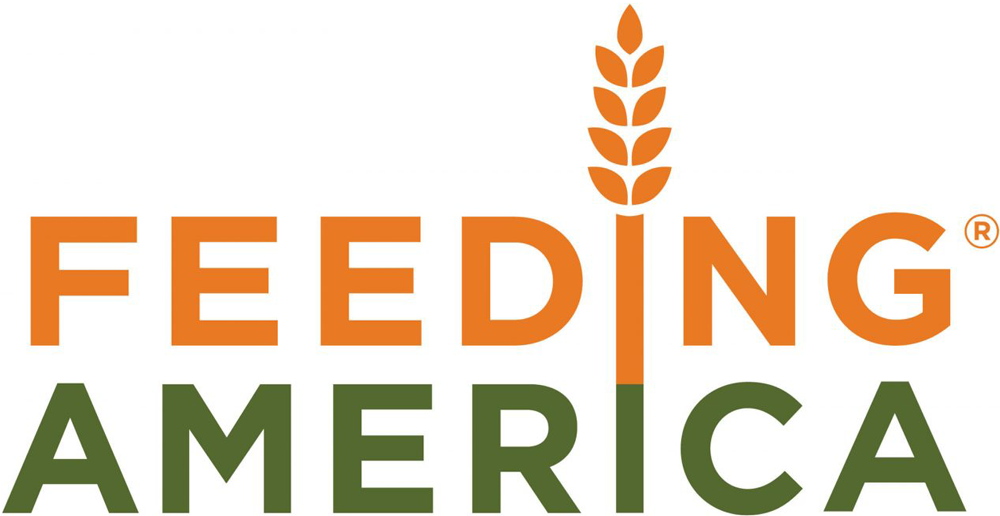 Every day there are millions of children and adults who do not get the meals they need to thrive. Feeding America works to get nourishing food – from farmers, manufacturers, and retailers – to people in need. At the same time, they also seek to help the people they serve build a path to a brighter, food-secure future. WK Dickson's annual holiday card supports this charity with 100% of the proceeds going directly to Feeding America.

Its mission is to advance cures, and means of prevention, for pediatric catastrophic diseases through research and treatment. But more than that, they offer hope for a future for the most vulnerable among us. Our connection to St. Jude began with a simple idea during the holidays and sparked a movement at WK Dickson to do everything in our power to help. 
Our very first campaign to help the patients of St. Jude was inspiring. We knew from that moment on, the kids would have the company's full support, no matter what.