Project Details
The PER included an evaluation of the headworks, SBR basins, sludge holding and dewatering systems, and alternative disinfection options. A corrective action plan was included and accepted by SCDHEC as part of the Consent Order. The WK Dickson team completed design, permitting, bidding, and construction services for three projects (phases) on budget and ahead of schedule to meet the conditions of the Consent Order.
The first phase of the work involved improvements to the headworks, including replacement of the bubbler level control systems for the mechanical bar screens with ultrasonic level control systems, replacement of the screenings conveyor, addition of a screenings press, and replacement of the grit classifier and concentrator. The improvements also included the addition of valves and piping to divert "off-spec" influent wastewater to a holding pond. The second and third phases included modifications to the Sequencing Batch Reactors No. 2 and 3 to improve mixing and decanting by the addition of floating mechanical mixers, replacement of the floating decanters with trough decanters, addition of decanter access platforms, and electrical and control system upgrades.
Our staff coordinated closely with SCDHEC and the City to develop a corrective action plan on an accelerated schedule to satisfy the requirements of the Consent Order. Improvements were prioritized to resolve operation and maintenance issues, improve plant performance, reduce the risk of future violations, and improve energy efficiency.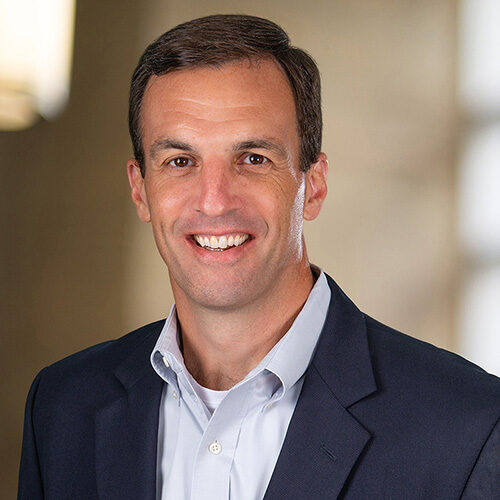 Bill Young, PE
Vice President