WK Dickson Internship Program
Our Interns Make a Big Difference
Hello future coworker!
Tell me if you've heard this one before: a teenager works their tail off in high school to get into a great college, probably takes on a lot of debt to afford it, and then graduates—all without a clue of what they want to do with their career. One way around this dilemma is to create internship opportunities for students during their academic lives—essentially allowing them to try before they buy.
Turning students into rockstars
At WK Dickson, our intern program plays a unique role in helping students learn firsthand what they are interested in. You chose to become an engineer, scientist, or planner for a reason. We can help you focus on your personal and professional goals while giving you practical, hands-on experience in the community infrastructure business.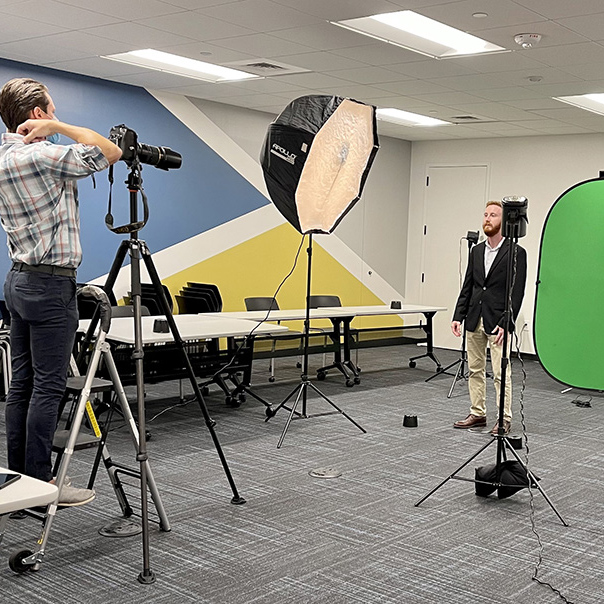 TOP 10 REASONS TO INTERN AT WK DICKSON

Get Paid
We have always paid our interns a competitive wage. You will contribute to real infrastructure projects and earn every penny.

Talent Development
As an intern, you can take advantage of the same robust training opportunities all employees receive.

Mentorship
You are assigned a mentor and the expectation for them is to develop a lifelong relationship before they commit to being one.

Professional Networking
The connections you make during your time at WK Dickson can be stepping-stones to your career advancement.

Technical Skills
College can give you the basics, but interning with us will hone your software and decision-making skills to prepare you for the real world.

Fieldwork & Site Visits
You won't be stuck in a cubicle all day. There's no better way to learn than to be where the design takes shape.

Conferences
Depending on what time of year you intern, you will be eligible to attend major industry conferences at no cost to you.

Exclusive Perks
Interns will enjoy perks the other employees do not, such as unique swag, snack days, team building, and intern-only events.

Career Path Simulations
Do you want to imagine what a long career in infrastructure looks like? We have the tools to show you the possibilities.

Try A New City
With eleven regional offices, leverage your internship as a chance to explore a new city. Leave your comfort zone of being on campus.
"I loved the flexibility given during my internship. I was able to live and work from two different office locations over the course of two summers allowing me to see multiple disciplines and grow connections across the firm. Accepting a full-time position after I graduated was the easiest decision I ever made."
McKenna
Engineering Designer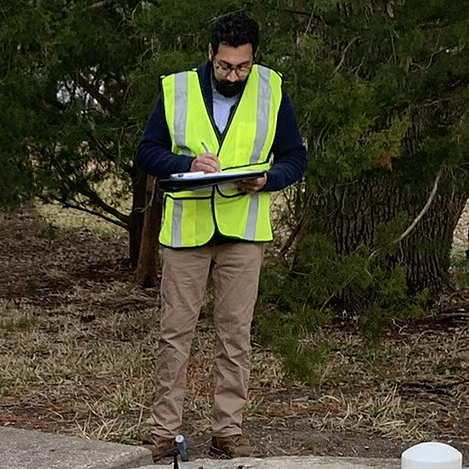 "I felt welcomed from the moment I was offered an internship. The variety of projects I worked on helped me figure out what I wanted to do with my career. I gained considerable technical knowledge in a short period of time and learned about the business of engineering."
Danial
Project Engineer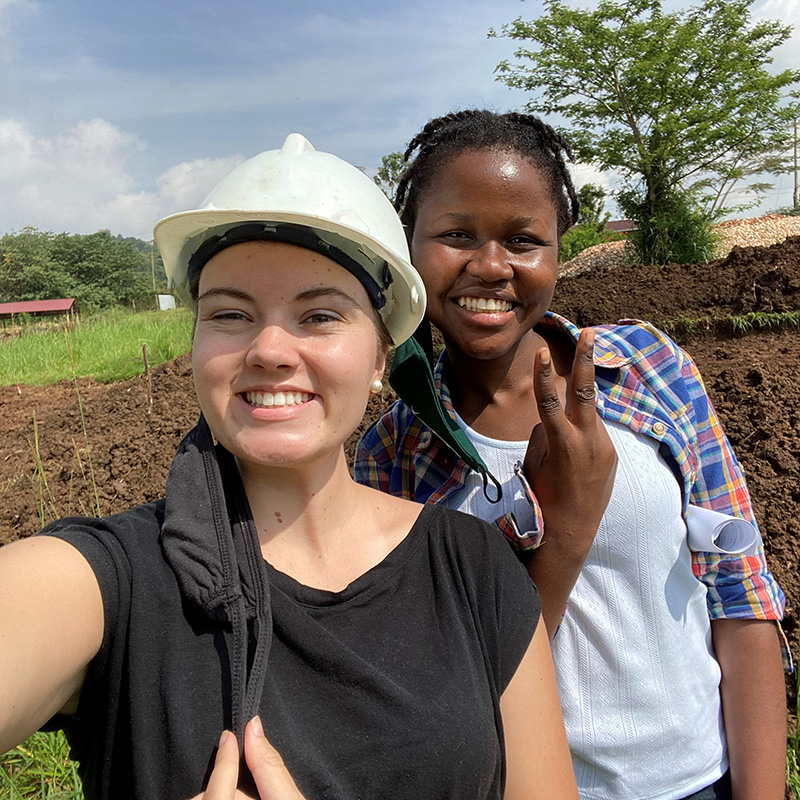 "Not only did my internship at WK Dickson validate that I made the right choice in a degree, but their support of my mission trip to Uganda before my first day was so appreciated. Knowing I had a career waiting for me when I returned home was an amazing feeling."
Nicole
Engineering Designer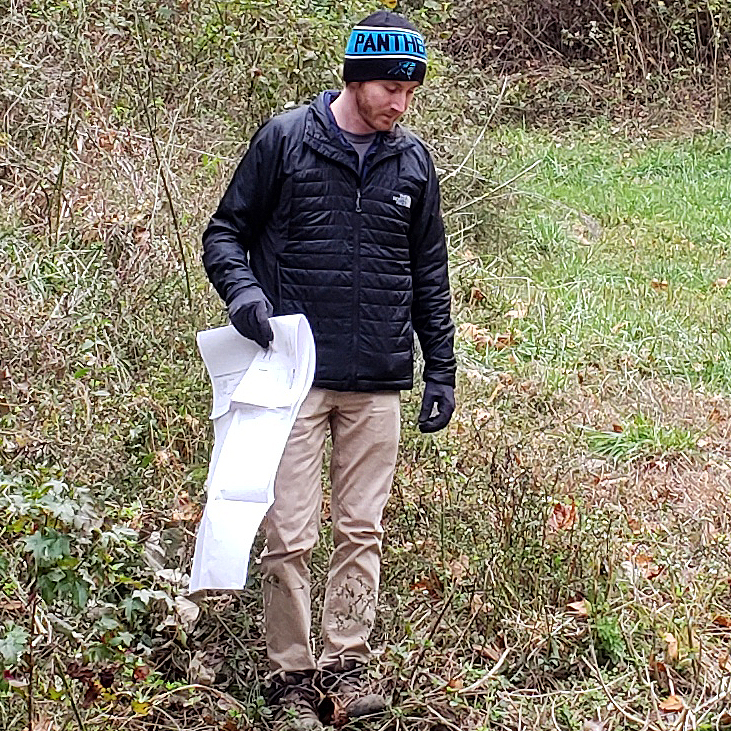 "I was nervous to intern for a highly-respected engineering company, but that quickly evaporated as soon as I walked through the door the first day. My team took me under their wing and it was a smooth transition to being relied on and involved in important projects."
James
Engineering Designer
Do you like what you see? Apply for an internship today!