Benefits & Perks
The WK Dickson Way
Our Philosophy
We put our employees at the center of everything we do, and we know that what we offer in benefits is essential not only to your work but to your personal life too. So, in addition to industry-leading benefits designed to help you and your family live well, we offer competitive pay, bonuses, and other awards to eligible employees based on individual performance, as well as benefits to help you lead a healthy life, invest in your the future and enjoy your career at WK Dickson. 
Employee relationships today and beyond
What really stands out about WK Dickson is our history of respect, empowerment, and appreciation. We understand that it takes all of us working together, as a team, to make the engine work. Each of us brings a unique skill and perspective to the table and when combined, that's when the magic happens!
Think you're ready to join our amazing team?
Employee Benefits
Exclusive offers for full-time employees:

Wellness Premium Credit
With our wellness credit, you are eligible for free medical and dental coverage by participating in a health screening program. 

Leadership Development Program
The transition from an individual contributor to leader is a big one. We develop our talent into the leaders we need for tomorrow.

Project Management Boot Camp
We spare no expense in helping our project managers be the best they can be. Our boot camp sets the gold standard.

Coaching & Mentoring Program
Our exclusive coaching and mentoring programs help us cultivate an able, resilient and motivated workforce.

Employee Referral Bonuses
Our people make the best recruiters, and our referral bonuses are among the most generous in the industry - we checked!

Unique Career Pathing Process
Everyone deserves a career path and we designed ours from the ground up to help you achieve your goals.
In addition, WK Dickson offers its employees a comprehensive compensation package including:
Competitive salaries
Flex-time policy (half-day Fridays)
Medical, dental, prescription drug, and vision care plans (with employer contributions)
Paid parental & bereavement leave
401K plan with Roth option and WK Dickson match
Company-paid life insurance
Supplemental life insurance availability
Company-paid short and long term disability benefits
Supplemental consumer benefits
Paid time off (PTO) accrual & paid holidays
Continuing education & tuition reimbursement
Professional registration reimbursement
Flexible spending accounts (FSA)
Performance-based incentives
Spot bonus program eligibility
Employee referral bonuses
Moving and relocation assistance
Option to work remotely (with manager approval)
Business casual work environment
Company-sponsored social events throughout the year
Community giving and charitable opportunities
With our exclusive wellness premium credit, employees are eligible for free medical and dental coverage.
Specific programs vary by region, in accordance with the competitive environments of local areas.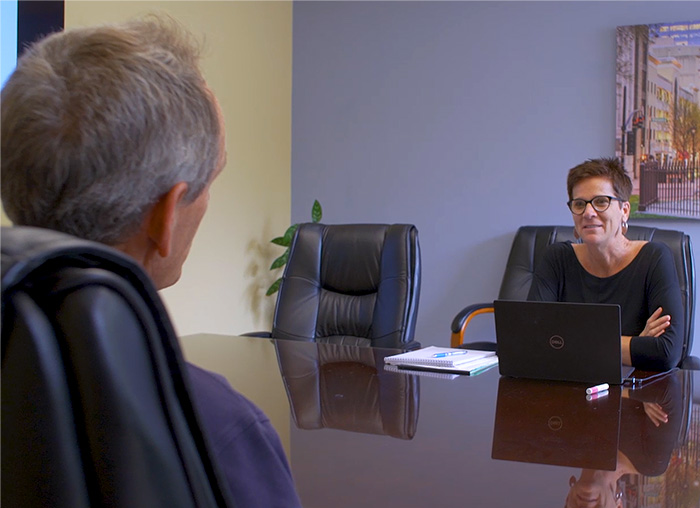 This link leads to the machine-readable files that are made available in response to the federal Transparency in Coverage Rule and includes negotiated service rates and out-of-network allowed amounts between health plans and healthcare providers. The machine-readable files are formatted to allow researchers, regulators, and application developers to more easily access and analyze data.