Project Details
Once the Charlotte region's largest homebuilder, Charles Ervin led the construction of the seven-story Ervin Building in the early 1960s. According to the Charlotte-Mecklenburg Historic Landmarks Commission, it opened in 1964 as "Charlotte's first skyscraper east of downtown."
The WK Dickson team will be providing civil engineering and landscape architecture services for the site, including storm drainage and utilities.
The project will also include constructing a standalone two-story building at 4001 Independence, adjacent to the Ervin Building. With construction to begin soon, the property could house a range of new tenants, from restaurants to breweries.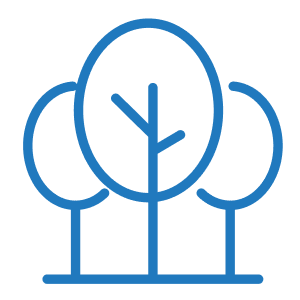 The long-anticipated plan demolishes the interior of the building while preserving its exterior.