Project Details
Like the Convention Center, the hotel property also sat on a Brownfields site, which contained contaminated groundwater and soil which required special handling and disposal during construction. Another key component of the site design involved creative stormwater management techniques. The site team utilized an underground infiltration system designed during the Convention Center project and supplemented by stormwater inlet filtration systems for the impervious surfaces in excess of that accounted for in the original NCDENR stormwater permit. This is an important element in that it protects water quality and the fragile ecosystem along the river.
The site design also included an important pedestrian connection along Nutt Street and the Northern Riverwalk (also designed by WK Dickson) along the Cape Fear River. The project also reconfigured and reconstructed the existing Wilmington Chamber of Commerce parking lot to maintain the existing number of parking spaces while providing room for the new hotel main and service entrances. Because of the hotel site's proximity to the river and the need for low-impact development, a large number of permits were required. WK Dickson was responsible for facilitating permitting with NCDENR Stormwater, NCDENR Erosion Control, NCDENR CAMA, NCDENR Public Water Supply, NCDENR Fast Track Sewer, and the City of Wilmington Technical Review Committee.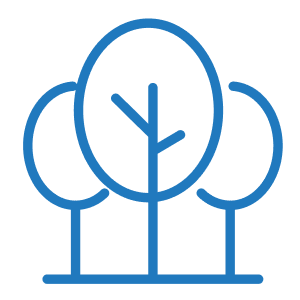 This project utilizes an underground infiltration system that helps protect water quality and the fragile ecosystem along the river.