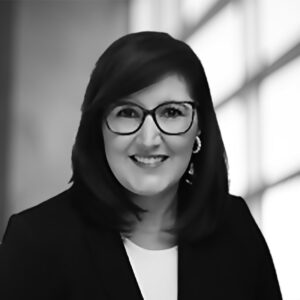 WK Dickson is pleased to announce the addition of Jessica Leggett as a senior consultant, joining our esteemed funding team. Over the past two decades, Jessica has proven herself a versatile and accomplished engineering and funding expert who has been at the forefront of driving strategic initiatives, navigating regulations, and transforming communities through her strategic funding efforts.
Angie Mettlen, WK Dickson's VP, Director of Strategic Funding & Regulatory, shares, "Jessica has demonstrated time and time again her skill in assisting local governments in securing funding. Her strategic consulting insight has resulted in the successful award of over $500 million in loans and grants for the Mid-Atlantic Region. She has spearheaded initiatives for the American Rescue Plan Act and Bipartisan Infrastructure Law Funding and has become a driving force behind shaping a sustainable future for many of our local communities. We are thrilled to have her join our team."
Jessica has a B.S. in Biological Engineering-Bioprocess and Environmental Concentrations from North Carolina State University. Additionally, she serves as an Advisory Board Member for the Kerr Family YMCA, engages in legislative strategies through the American Council of Engineering Companies, and plays a strategic role in The Junior League of Raleigh.