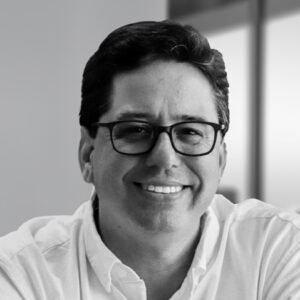 WK Dickson is pleased to announce the addition of Seth Robertson, PE, to our team as a new regional water and wastewater practice leader. In this position, Seth will play a significant role in leading much of the practice's growth in the North Carolina region. Additionally, he will serve as a technical resource to our project teams. Throughout Seth's 25-year career, he has played instrumental roles in managing billions of dollars in critical municipal water and wastewater infrastructure funding, fostering collaborations, and driving strategic growth.
"Seth has emerged as a leading authority in municipal water and wastewater infrastructure funding and asset management," said Bryan Odom, WK Dickson's Vice President and Corporate Practice Leader for Water & Wastewater Services. Bryan added, "His efforts have led to the establishment of national funding initiatives, particularly in response to the evolving landscape of lead service line replacement and addressing emerging contaminants like PFAS."
As a certified Professional Engineer in North Carolina and armed with a B.S. in environmental engineering from North Carolina State University, Seth exemplifies a dedication to excellence and innovation in engineering and management.