Project Details
In 2018, Hurricane Florence made landfall as a Category 1 hurricane in southeastern North Carolina. Over 24-hours the storm stalled, dumping nearly 30 inches of rain over Onslow County. During the storm, floodwaters reached a height of 3-4 feet in the facility's electrical building, as well as in the filtration & disinfection building. This was more than 7' above the 100-year flood elevation. Extensive damage to pumps, motors, motor controls, & electrical equipment left the facility completely inoperable.
In the weeks following the storm, nearly a dozen individuals including ONWASA staff, WK Dickson's wastewater operations staff, electricians, & vendors arrived & remained at the facility 24-hours a day to assess the impacts from the flooding, restart treatment, & begin recovery efforts. A total of 31 pumps, motors, & controls were impacted & needed replacing, with total damages estimated at $7-8 million.
Over the following days, crews began pulling pumps & coordinating with contractors & vendors to determine necessary repairs & secure needed replacement parts to bring the facility back into operation. Only 12 days after being submerged, the plant was able to meet its permit limits via manual operation. In order to secure funding, coordination between state, federal, & other agencies including ONWASA's insurance agency, FEMA, the NC Department of Public Safety (NCDPS), NCDEQ – Division of Water Infrastructure, the Golden LEAF Foundation, EDA, & USDA began immediately to identify & maximize opportunities for reimbursement & financial aid.
Although Hurricane Florence caused unforeseen & unprecedented damage, the emergency response was led by an equally unprecedented & undaunted team. In fact, the project team was recently recognized with a Grand Award from the American Council of Engineering Companies – NC Chapter for their efforts to bring the facility back online in the immediate aftermath of the storm.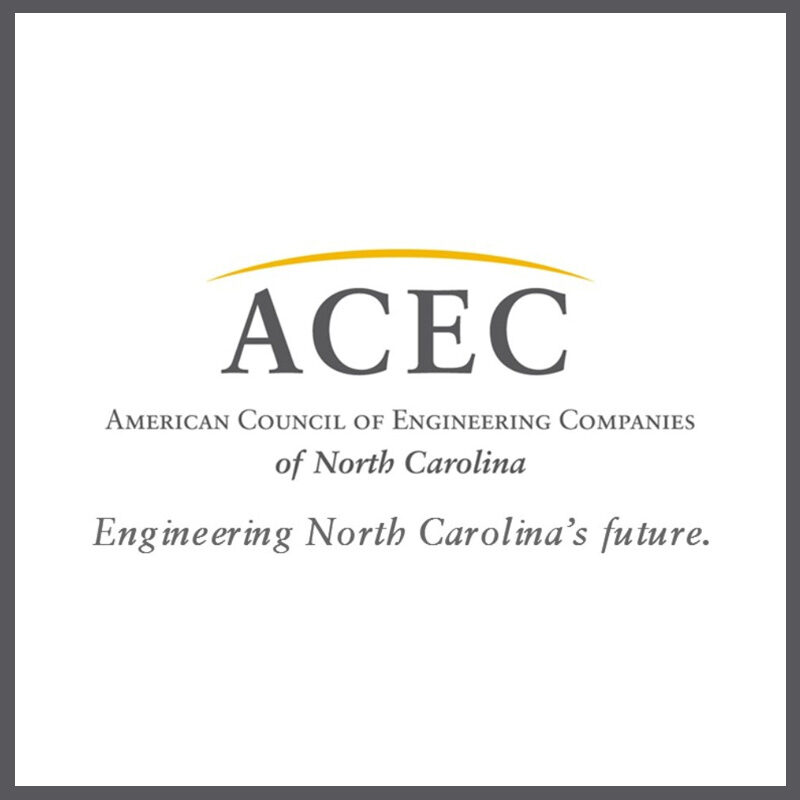 The project won a Grand Award from the American Council of Engineering Companies – NC Chapter.