Project Details
With over 85 acres, the subdivision offers homeowners the luxury of beautiful custom homes, an amenity center with a pool, pocket parks, green spaces, and nearby shopping, dining, and outdoor entertainment options.
As the project's civil engineer, WK Dickson was responsible for the subdivision's overall site layout, road improvements, erosion control plans, and permitting.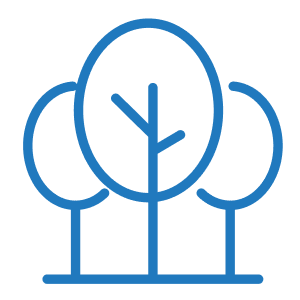 The Stoneybrook Station subdivision provides single-family homes to 236 families in Huntersville, NC.