Project Details
Stormwater runoff from the hurricane caused differential settling in the soil, and soil shear planes were present. Some grave markers were displaced, and more than 500 burial sites were shifted by ground saturation, or about half of the cemetery grounds.
After completing an alternatives evaluation for soil remediation in the cemetery, the choice was made to go with Alternative 1 – a conceptual engineering solution to stabilize and correct the differential settlement of the soil. The project included installing 500 LF of sheet pile, a complicated under-drain system, and replacing a 500-foot road section. A ground-penetrating radar survey of the existing graveyard was performed, 275 grave markers reset to a new location, and existing cemetery plots remapped.
The WK Dickson team provided planning, design, bide, construction administration, construction observation, and assistance with FEMA and state funding reimbursements. FEMA funding totaled more than $5.2 million in cemetery repairs.
Now complete, the cemetery appears virtually identical to what it looked like before the hurricane.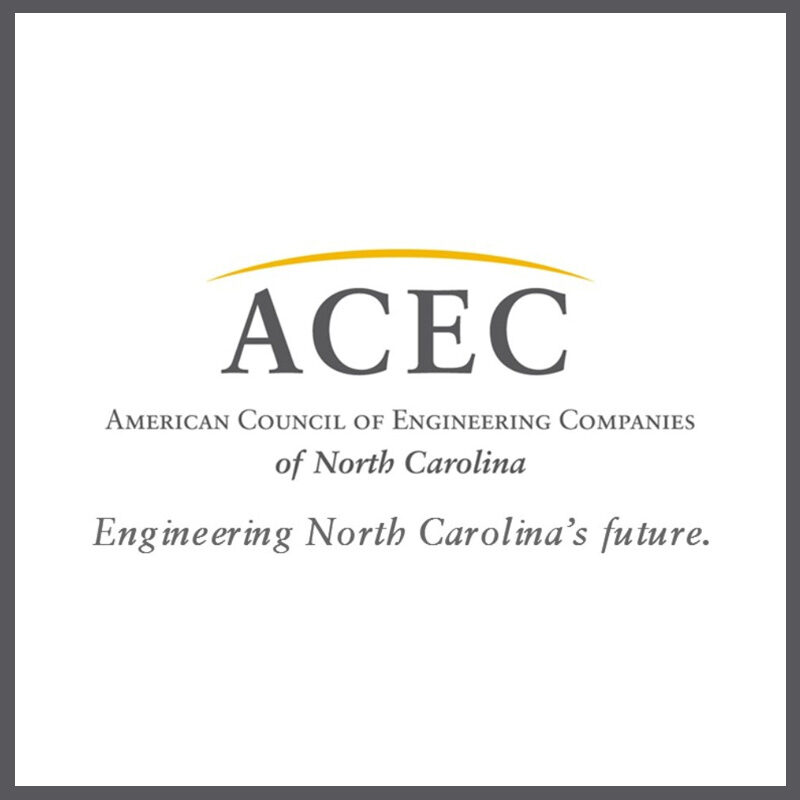 The project was awarded a 2023 Engineering Excellence Honors Award by the American Council of Engineering Companies of North Carolina.