Project Details
WK Dickson provided engineering, construction administration, regulatory, and funding coordination through SCDHEC and public outreach services for a major sewer rehabilitation project in the Forest Lake Club community located in Richland County, SC. This project rehabilitated approximately 8,870 linear feet of sewer trunk line and 36 manholes.
Because this section of trunk line was within a well-established residential area and crossed a golf course, the project also included extensive public outreach within this community regarding the project and its potential impacts to the area during construction.
Additionally, because this project involved an innovative construction method and was funded by the Clean Water State Revolving Fund, close coordination with SCDHEC SRF and permitting staff was an essential task.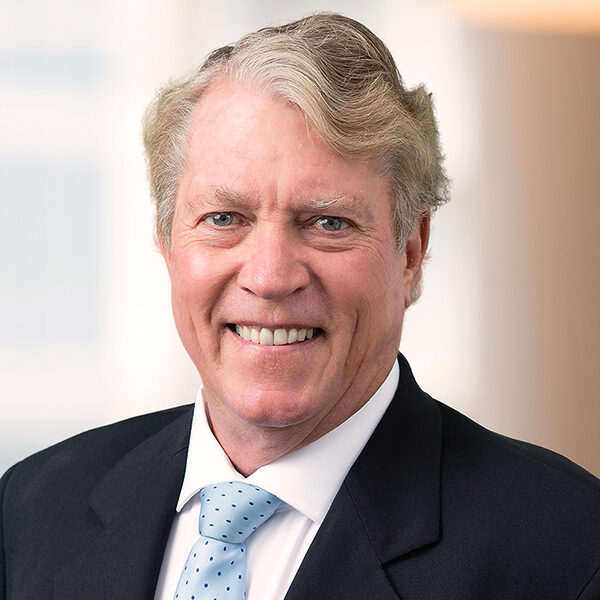 Jay Reigart, PE
Senior Project Manager