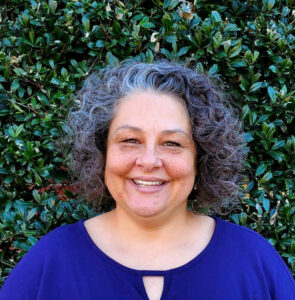 WK Dickson is pleased to announce the addition of Anita Robertson, PE, as project manager for our North Carolina water resources practice in Raleigh, NC.
Anita has over 20 years of progressive engineering and management experience, including process design, remediation engineering, municipal water and wastewater engineering, project management, state and local environmental permitting, state and federal funding program administration, and asset management. Most recently, Anita was the engineering supervisor of the wastewater project unit at the NC Department of Environmental Quality, Division of Water Infrastructure, State Revolving Fund Section where she was responsible for managing over $764 million in municipal wastewater infrastructure projects funded through the division.
"During her career, Anita has built a strong reputation as an expert in municipal water and wastewater infrastructure funding. She will be an invaluable resource to our clients in identifying projects for funding and developing and reviewing funding applications. In this regard, her successful track record is unmatched." said Scott Sigmon, PE, WK Dickson's vice president and Raleigh regional manager.
Anita earned a Bachelor of Science degree in environmental engineering from California Polytechnic State University. She is a licensed professional engineer in North Carolina.