Project Details
With over 43 projects completed or currently underway, WK Dickson has served as a trusted on-call advisor and engineering consultant to the City of Lancaster for over a decade. We have helped them plan, prioritize, fund, and construct dozens of infrastructure projects to improve and expand utility service, provide safer and more aesthetically pleasing streets and sidewalks, and bolster the local economy.
We have been able to deliver these projects with the support of significant funding through CDBG, South Carolina Rural Infrastructure Authority, and EDA programs, enabling the city to provide critical public services without undue financial burden for their ratepayers. In response to an Administrative Order of Consent from the EPA, WK Dickson assisted the city with projects that included program development of a sewer overflow response plan; a system evaluation; the development of an information management system (GIS); and an infrastructure rehabilitation plan, design, funding assistance, and construction oversight for the evaluation and rehabilitation of over 105,000 LF of sewer and three major pump stations.
A few notable rehabilitation projects through our Consent Order program management included the Erwin Farms, West Arch Street, and Poovey Farms sewer rehabilitations. The sewer lines in these areas were 70 to 80 years old and constructed of terra cotta clay pipe. Camera inspections of the sewer lines and visual inspections of the manholes found joints in the existing sewer lines were allowing significant I&I. To bring these sewer lines up to standards and reduce I&I in the system, WK Dickson provided engineering services, including design, bidding, funding and construction administration, and construction observation to rehabilitate the existing sewer lines where possible and to replace them where needed.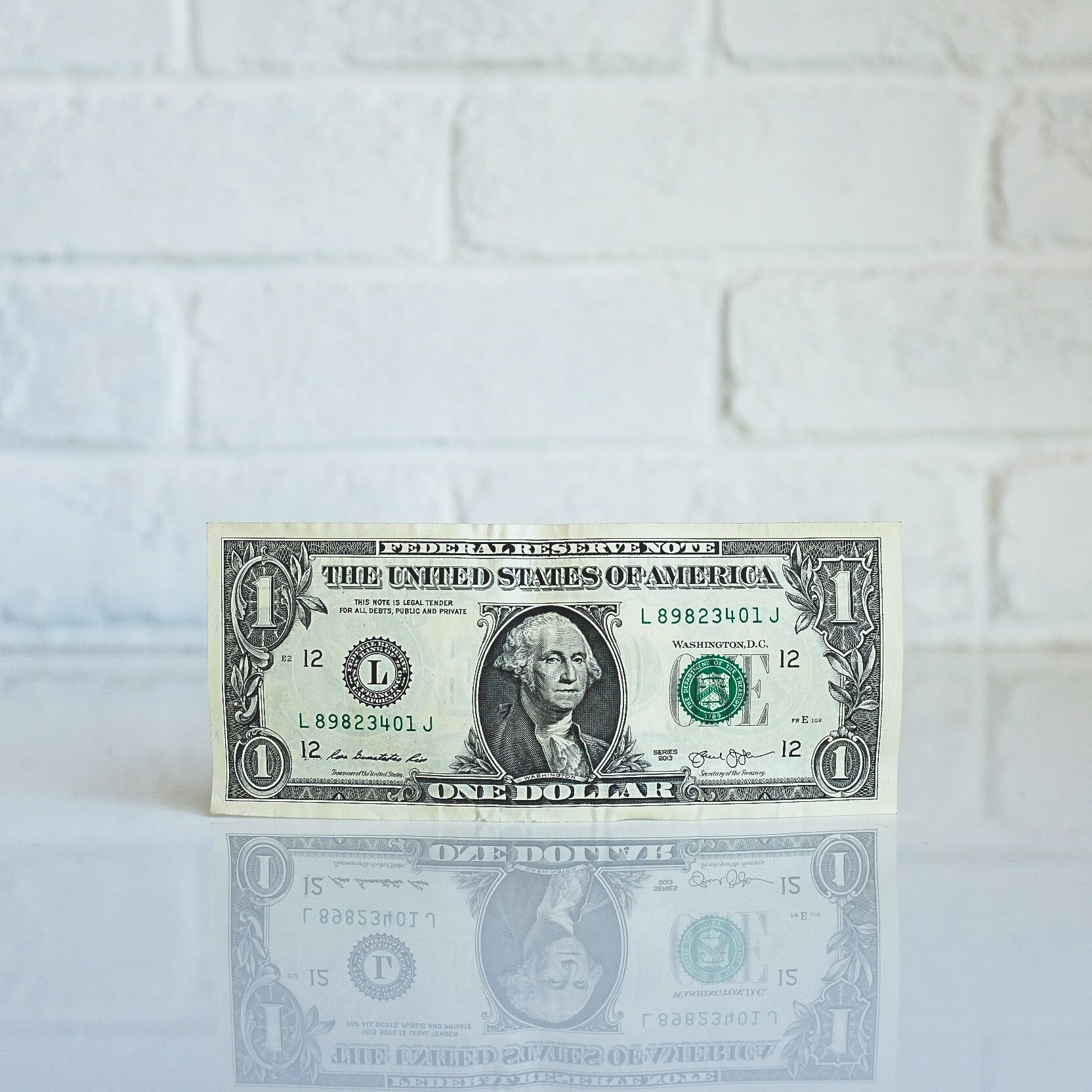 $25,000,000
CDBG, South Carolina Rural Infrastructure Authority, and EDA programs