WK Dickson Career Openings in
Chattanooga TN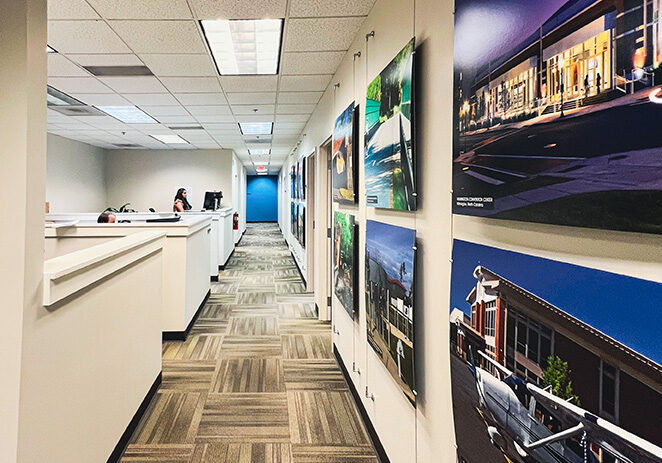 Ready to advance your career with WK Dickson?
About WK Dickson
WK Dickson is a multi-disciplined consulting firm specializing in total community infrastructure solutions, including airport planning and design, environmental and water resources engineering, community planning and site development, energy support services, and geospatial technology. Our goal is to help communities improve the lives of their citizens through sound, ecologically responsible design principles. The firm has been headquartered in Charlotte, North Carolina since its founding in 1929 and has steadily grown to operate eleven regional offices strategically located throughout the Southeastern United States.
Accessibility
If you need accommodation as part of the employment process please contact us at 704-334-5348.
Equal Opportunity
WK Dickson is an equal opportunity employer regardless of race, color, religion, creed, sex, national origin, disability, age, or veteran status. Employment decisions are made without consideration of these or any other factors that employers are prohibited by law from considering. WK Dickson also prohibits discrimination against individuals with disabilities and will reasonably accommodate applicants with a disability, upon request, and will also ensure reasonable accommodation for employees with a disability. Our E-Verify number is 110665 and was issued on April 1, 2008.