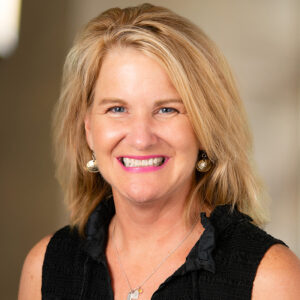 WK Dickson is pleased to announce the addition of Susan Turner as a funding and regulatory specialist.
During her 30-year tenure at the South Carolina Department of Health and Environmental Control (SCDHEC), Susan was responsible for managing and supervising the air, land, water (wastewater, drinking water, stormwater), and rabies programs. She performed hazardous waste inspections according to the Resource Conservation and Recovery Act (RCRA) laws and acted as an emergency response team member responding to HAZMAT spills for ten years. Susan was a regional director over the Greenville and Spartanburg environmental offices and retired from SCDHEC in 2018. Drawing on her extensive experience with SCDHEC, Susan held a position as a dedicated HAZWOPER Instructor at the Greenville Technical College from 2020 to 2022 before coming to WK Dickson.
"I am thrilled to be working with Susan again. She and I began our careers at SCDHEC, and I know her range of knowledge and skills will be an asset to the WK Dickson team. Her role as a regional director for SCDHEC has given her broad experience across all environmental programs. Her unique skillset will provide added value to our clients," said Angie Mettlen, WK Dickson's Director of Strategic Funding & Regulatory Affairs.
Susan earned a Masters of Earth Resources Management degree from the University of South Carolina and a Bachelor of Science degree in management from Francis Marion College.