Project Details
WK Dickson completed an existing conditions inventory and analysis to evaluate the current pavement section and underlying subgrade. Various rehabilitation approaches were considered, and ultimately, Full Depth Reclamation (FDR) was selected as the preferred alternative for the runway. FDR was a practical selection for this project as it allowed RWI to utilize the existing stone base and some of the existing asphalt to construct a new FDR base course. Milling of the existing runway was proposed prior to constructing the FDR base course. The millings were used to improve existing access roads and build a new perimeter access road to allow for easier maintenance and inspection of the perimeter security fence. This approach minimized the cost and effort of disposal of existing pavement material and recycled the existing pavement into a valuable new resource for the airport. The FDR base course was topped with an Asphalt Surface Course. This new pavement section met RWI's needs and served as a solid foundation to build on with future strengthening projects.
The project also included a 2-inch overlay of the taxiways, construction of taxiway fillet tapers throughout the airfield, and taxiway connector improvements to remove direct access from an apron to the runway. The FDR approach to runway rehabilitation also provided a cost-effective method of correcting existing vertical curve deficiencies while minimizing grade changes and relocation of runway lights in the shoulder.
WK Dickson coordinated directly with FAA ADO in Memphis for approval of Modification to Standards and approval of the use of FDR for a runway. Grant funding consultation with NCDOA and FAA was provided and successfully resulted in a grant award of federal and state monies totaling over $14 million.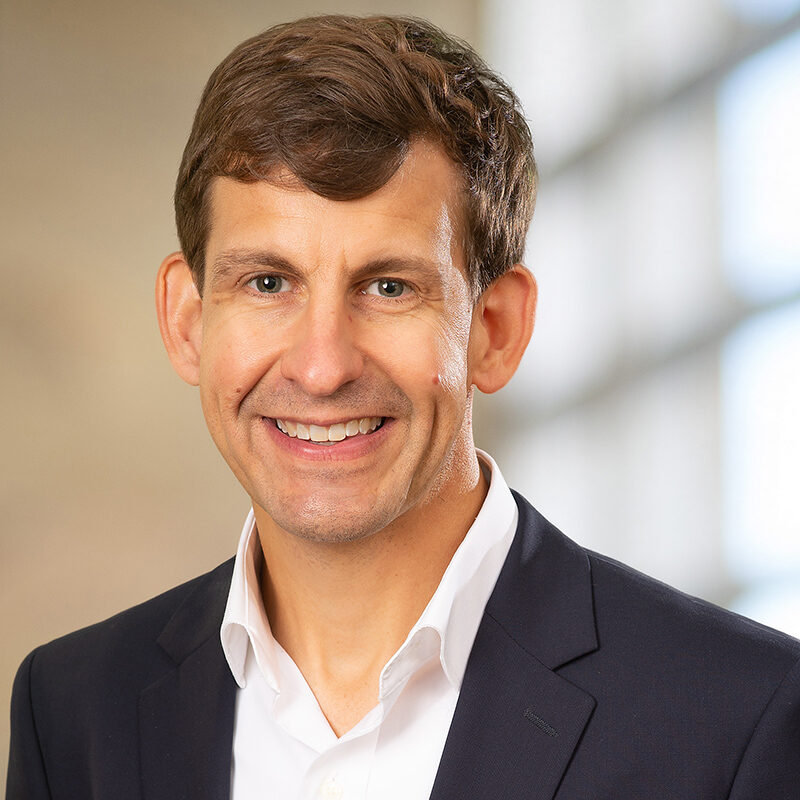 Jason Kennedy, PE, LEED AP
Project Manager