Congratulations to Jeremy Brashears, PE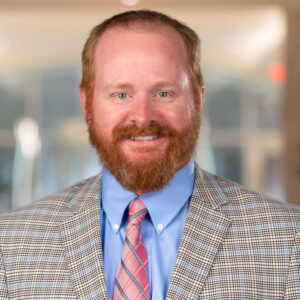 for being recognized recently at the South Carolina Environmental Conference by the WEASC / Water Environment Federation with the Arthur Sidney Bedell award. WEASC, an affiliate of the Water Environment Federation, is part of the South Carolina Water Associations, a not-for-profit technical and educational organization representing water professionals in South Carolina.
The Arthur Sidney Bedell Award is a national award that acknowledges association members who provide extraordinary services to the Water Environment Federation. The selection criteria include organizational leadership, administrative support, membership recruiting activities, and the stimulation of technological advances. The award is named for Arthur Sidney Bedell, the second president of the Federation, who exemplified its purpose through his long devotion and service to the New York Water Pollution Control Association. ​​​​​​​
Andrew (Andy) W. Fairey (Chair, Water Charities Committe and Past Senior WEF Delegate) shares, "I have known Jeremy since he was on the Young Professionals Committee, then rose to be the President of the WEASC and stepped up to represent the WEASC as a delegate to the WEF. His dedication, willingness to serve, and leadership skills make him a valued member of the Association. Receiving the Arthur Sidney Bedell award is a well-deserved recognition. Jeremy is a trusted professional and friend to all in the WEASC. I am happy to see him receive this award and to call him my friend."
Jeremy is a WK Dickson Vice President and Regional Practice Leader of Water and Wastewater and has over 18 years in the water/wastewater industry. He has been actively involved in WEASC for over a decade, having served in various capacities, including vice president, president, and SC WEF delegate.